WICS Radio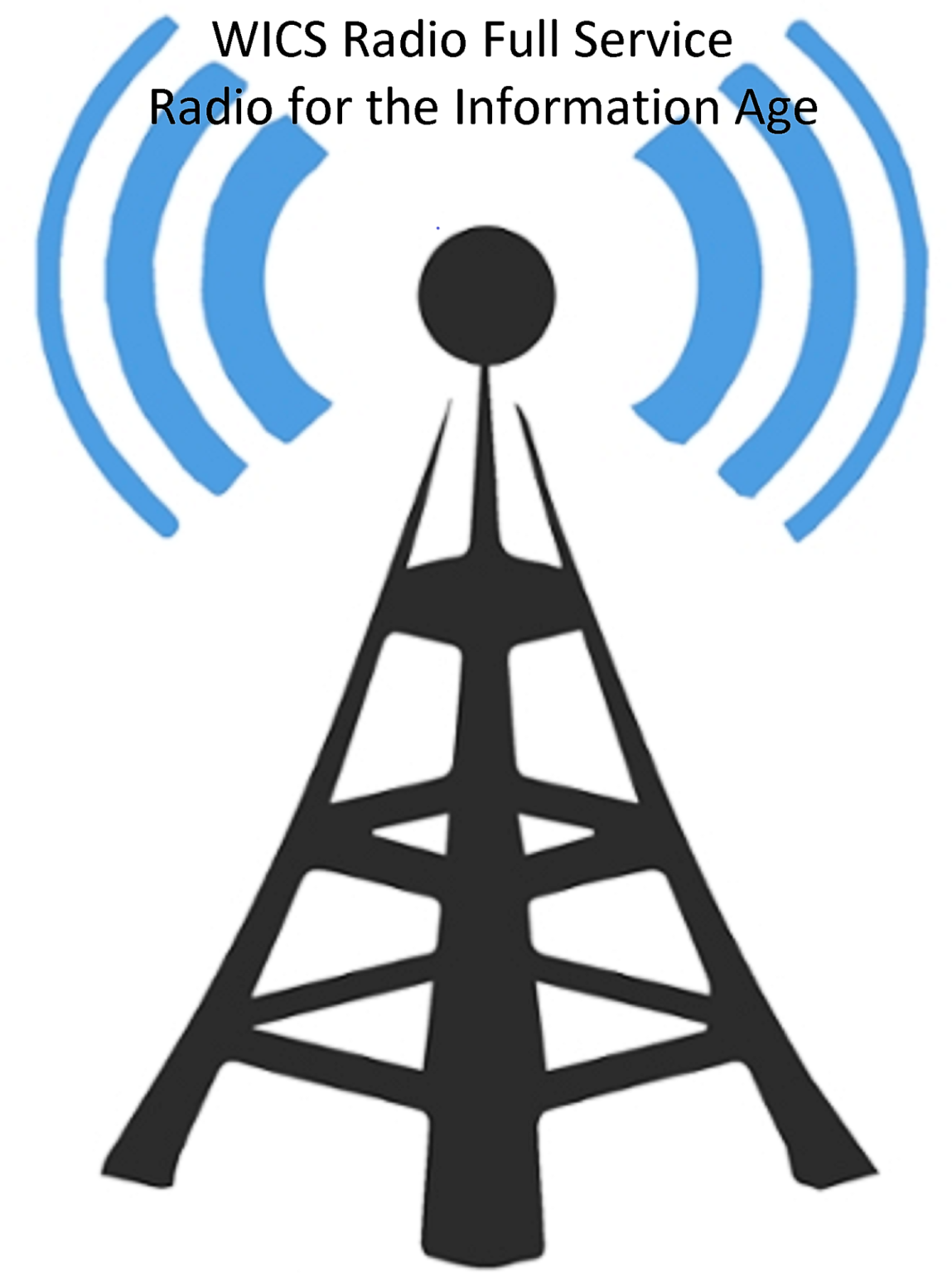 Loading ...
We're on Alexa!
WICS Radio is now available on Amazon Alexa devices. Enable our skill and say "Alexa, play WICS Radio".
We're also available on Google Play. Click here to Download the App.
Find us on Apple iTunes. Click here to Download the App.
Tune in to Mytuner Radio.

You are listening to Loading ... on WICS Radio, Brought to you by Jim Holliday and The Typical Confusion Podcast.
Stay tuned for Loading coming up next.
Recent Tracks
Loading ...
Contact Us
E-Mail: radioman@wics.cc
Phone: (609) 491-3068
Follow us on Twitter
Like us on Facebook
This station is privately owned and operated by Jim Holliday through the Typical Confusion Podcast Network, sponsored by Anchor.FM.
Listen to the Typical Confusion Podcast and follow the podcast on Facebook and Twitter.
Old-time radio provided by Radio Spirits and OTR Cat.
Copyright Jim Holliday.